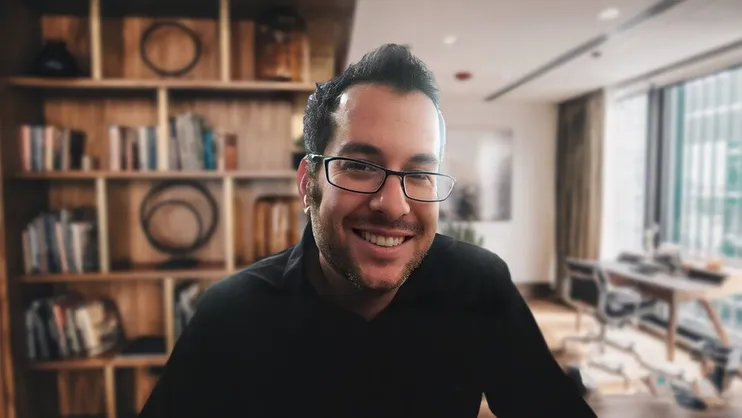 Dr. Matthew Meyers specializes in self-esteem, relationships, and work-related transitions/stress. He is passionate about helping clients find their passion and purpose in life and uses a variety of techniques, including psychotherapy and coaching to help clients achieve the transformation they desire in the shortest time possible. He tends to ask thought-provoking questions.
If you feel you are in crisis, please call the National Suicide Prevention Lifeline.
It is a free, 24-hour hotline, at 1.800.273.TALK (8255). Your call will be connected to the crisis center nearest to you.
If you are in an emergency, call 911 or go to your nearest emergency room.